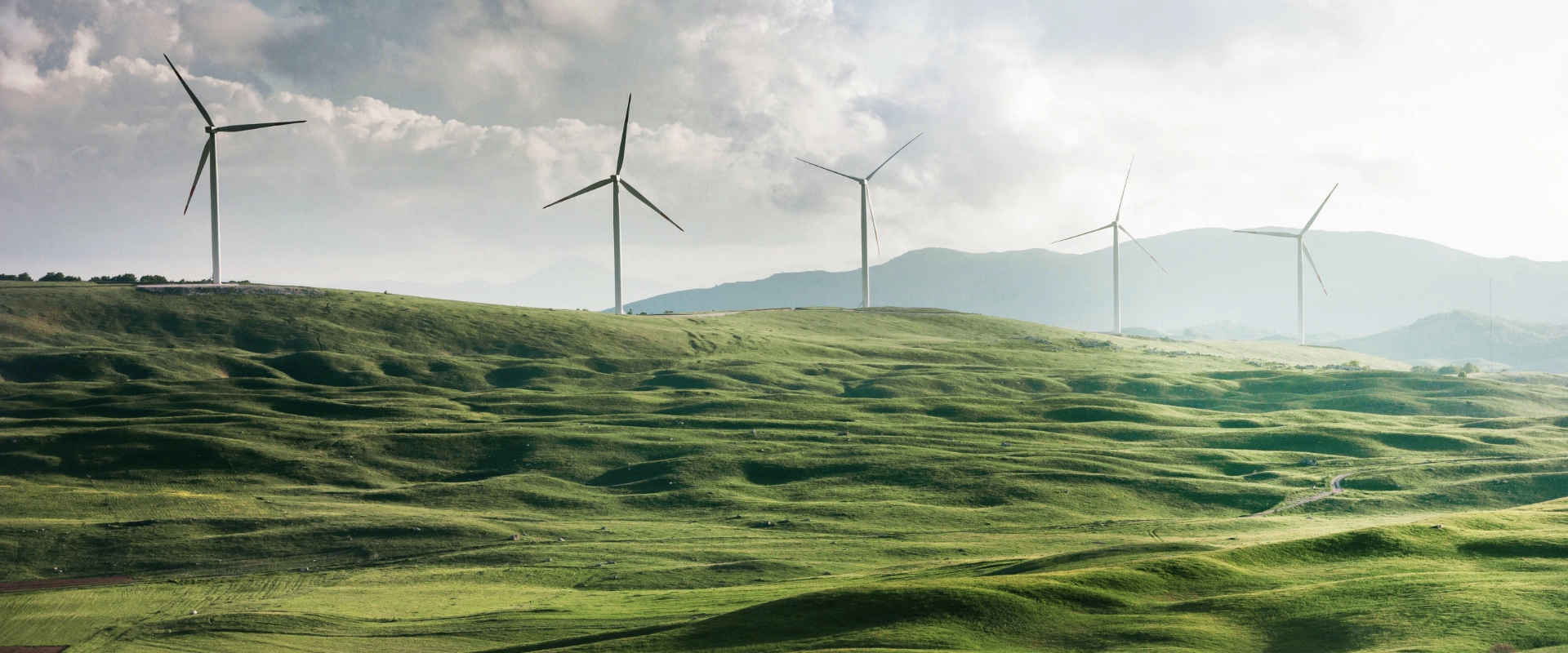 Mechanical Recycling and Total Bi-Product Recycling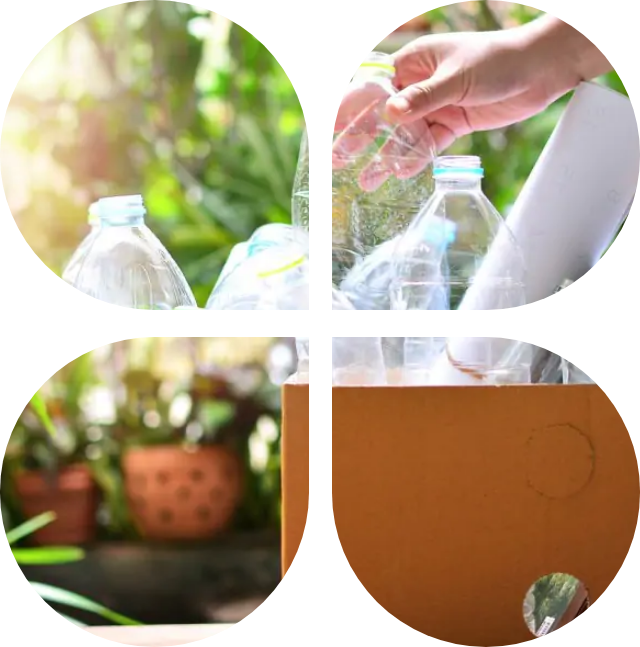 IEI Plastics can recycle materials since they recycle all of their bi-products
Total bi-product recycling allows IEI Plastics to recycle materials that would otherwise be thrown away, reduce on resource usage, and dispose of waste more efficiently. IEI Plastics can reduce the need for virgin plastic, cut lower on waste production, and promote a more sustainable and circular economy by using mechanical recycling.
arrow_outward
Circularity
Planning with IEI Plastics for circularity
By adopting circularity, IEI Plastics seeks to reduce waste, encourage resource efficiency, and extend the useful life of products and materials. A circular strategy fosters a more regenerative and sustainable economy by extending the useful lives of materials and products and closing the loop on resource flows.
arrow_outward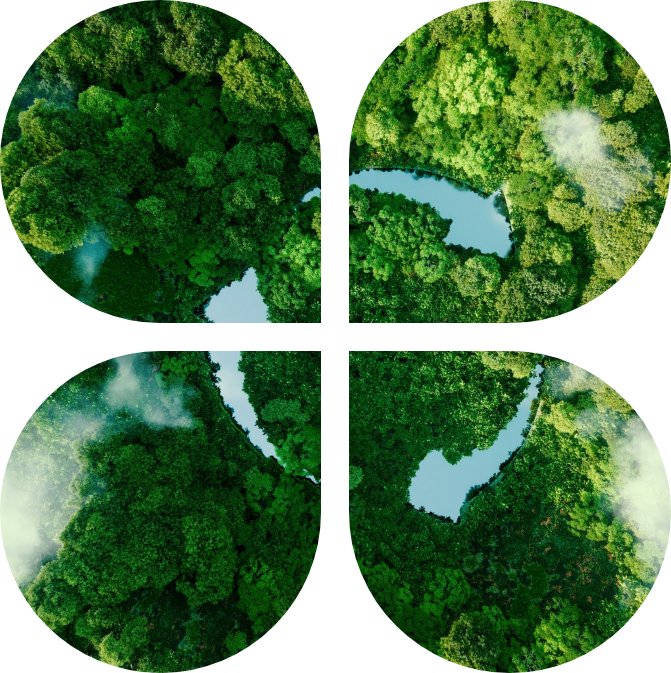 Zero Landfill Program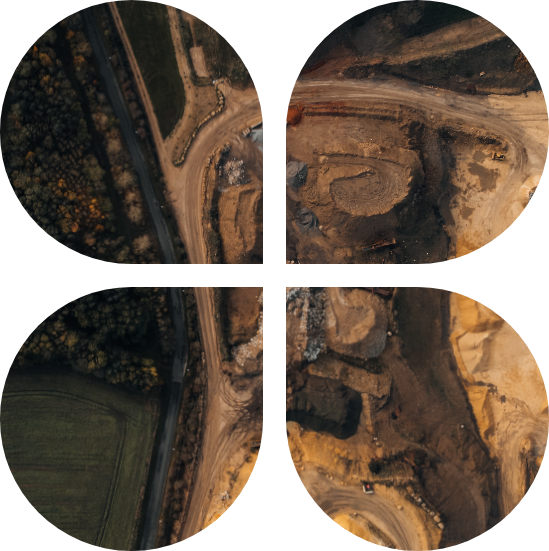 Zero-landfill program by IEI Plastics promotes sustainable waste management practices
IEI Plastics offers the zero-landfill program, which plays a significant role in the manufacturing industry by promoting sustainable waste management practices and reducing the quantity of waste that enters landfills.
arrow_outward
Product Stewardship
IEI Plastics provides a range of services for product stewardship
IEI Plastics concentrates on helping companies implement sustainable practices, lessen their environmental impact, and guarantee regulatory compliance across the whole life cycle of their products. They support a more sustainable and responsible approach to manufacturing and consumption by offering knowledge in product stewardship.
arrow_outward
Carbon Credits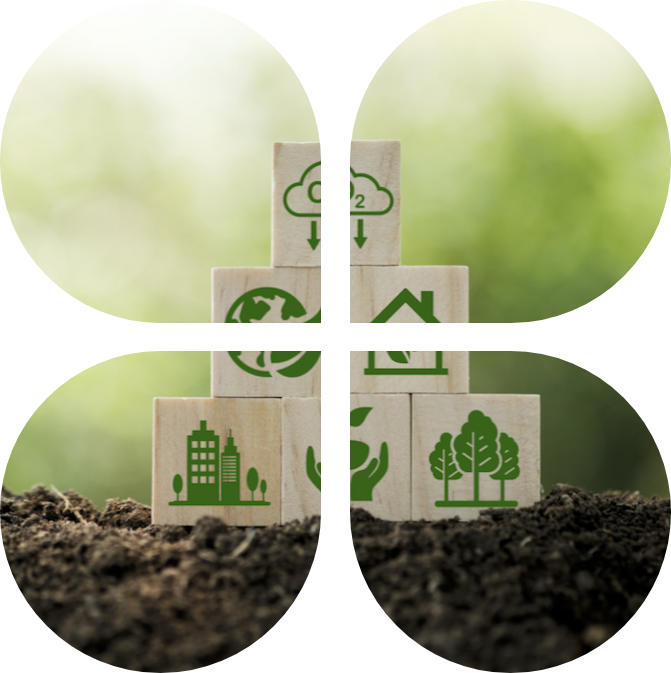 Carbon credits reduces greenhouse gas emissions
IEI Plastics can find carbon offset projects that support its environmental objectives and invest in them. To collaboratively minimize emissions along the supply chain, IEI Plastics can work with suppliers, clients, and other stakeholders. The business may develop a more sustainable ecosystem by encouraging partners to invest in carbon offset projects and supporting sustainable practices.
arrow_outward
Bio Based Raw Material
Sustainability is promoted by bio-based raw materials
The utilization of bio-based raw materials at IEI Plastics aids in resource efficiency, the transition to a more sustainable and circular economy, and lowering the environmental effect of plastic production. It has the potential to lessen the effects of climate change, reduce reliance on fossil fuels, and deal with the problems brought on by plastic waste.
arrow_outward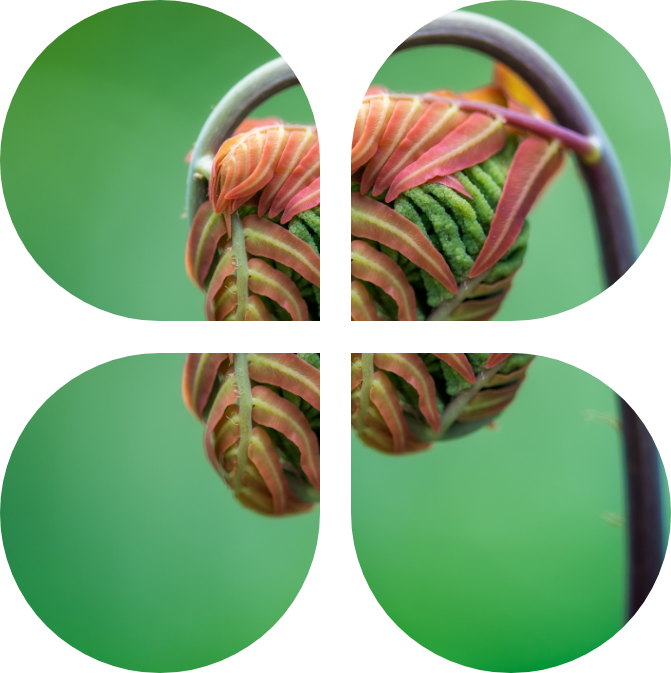 End Of Life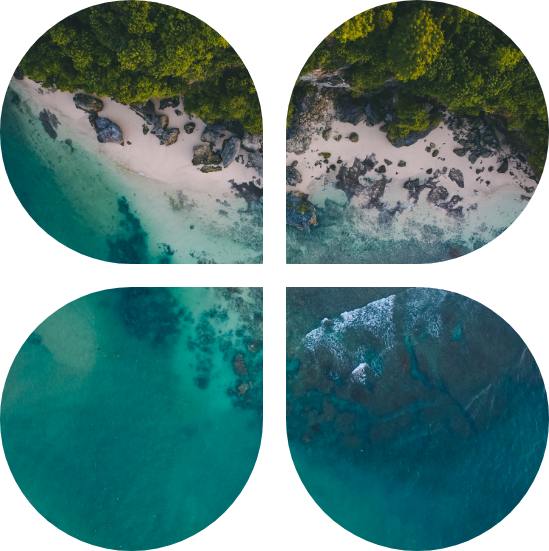 Ideal end-of-life management at IEI Plastics
Effective end-of-life management in IEI Plastics contributes to sustainability overall by preserving resources, decreasing waste, fostering the circular economy, lowering energy use and emissions, and adhering to legal obligations. It gives potential for economic growth, boosts the company's reputation, and increases stakeholder engagement, in addition to being good for the environment.
arrow_outward
Biodegradable
Biodegradability in manufacturing businesses encourage sustainability and minimize environmental effect
To successfully implement biodegradability in IEI Plastics, it is crucial to carefully analyze the various applications, performance specifications, and end-of-life scenarios. To make significant progress toward more environmentally friendly plastic products, businesses like IEI Plastics do in-depth research, engage in the development of sustainable materials, and work with partners in the industry.
arrow_outward