Our Commitment
In the year 1987, Intercontinental Export-Import (IEI Plastics) came into being, bringing forth a new chapter in the world of intercontinental trade. Our core business is centered around purchasing and selling post-industrial recycled plastics in both domestic and international markets. Over the past 27 years, IEI has transformed into a service-oriented organization, catering to plastics producers and molders. We have embraced the principles of "No landfill guarantees" and "Closed Loop Recycling" to contribute to a sustainable future. Our "Total Plastic Solutions" are customizable to meet each customer's specific needs, ensuring optimal value while reducing our carbon footprint.
Remaining committed to our founding principles, IEI procures a substantial amount of high-end feedstock and commodity goods, which are sold both domestically and abroad. Our comprehensive range of processing services includes grinding, optical pellet sorting, toll processing, storage, and more. At IEI, we believe that no company is too big or too small to implement a total recycling package. Our aim is to make a positive impact every day.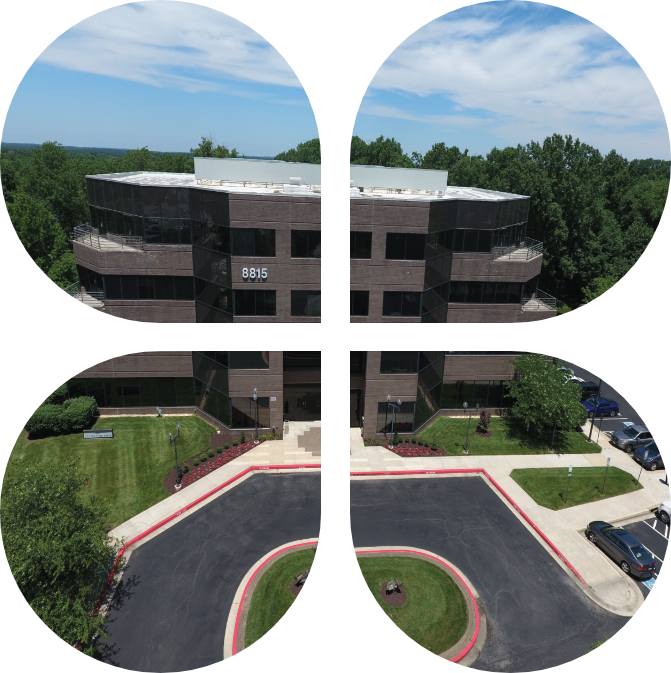 Our CEO
Leading the company is Dr. Saurabh Naik, the President of Intercontinental Export-Import, Inc. Dr. Naik holds Bachelor's Degrees in Chemistry and Plastics Technology from the University Department of Technology in Mumbai, India. He further pursued a Master's Degree in Chemical Engineering from Rensselaer Polytechnic Institute in New York. Driven by his passion for polymer chemistry, he obtained a Ph.D. through a joint Polymer Chemistry Plastics Engineering program at the University of Massachusetts. His research focused on studying the aspect ratio of various fillers, such as glass fiber, mica, wollastonite, calcium carbonate, in different polymer mediums.
Dr. Naik's professional journey began as the Technical Manager at Martin Marietta Chemicals, where he played a key role in developing the market for mica as a reinforcing filler in plastics, with a special focus on the automotive parts industry. During his tenure, he actively contributed to the formulation of polypropylene, nylon, and PBT with a focus on flexural modulus and low warpage as crucial marketing factors. He later joined Nevamar Corporation as a Technical Manager, contributing to the development of a kitchen countertop product based on unsaturated polyester and aluminum trihydrate.
In 1987, Dr. Naik recognized the potential of the plastic recycling industry, which was still in its early stages. Throughout his professional journey, he consistently underscored the value of possessing profound technical knowledge and expertise within the team, recognizing its paramount significance. Dr. Naik envisions future growth opportunities for the company in challenging areas such as adhesives, printing ink, polymer emulsions, thermoset resins, solvents, pigments, and more.